Sparkling Independence: Nail Wrap Designs to Rock this 4th of July!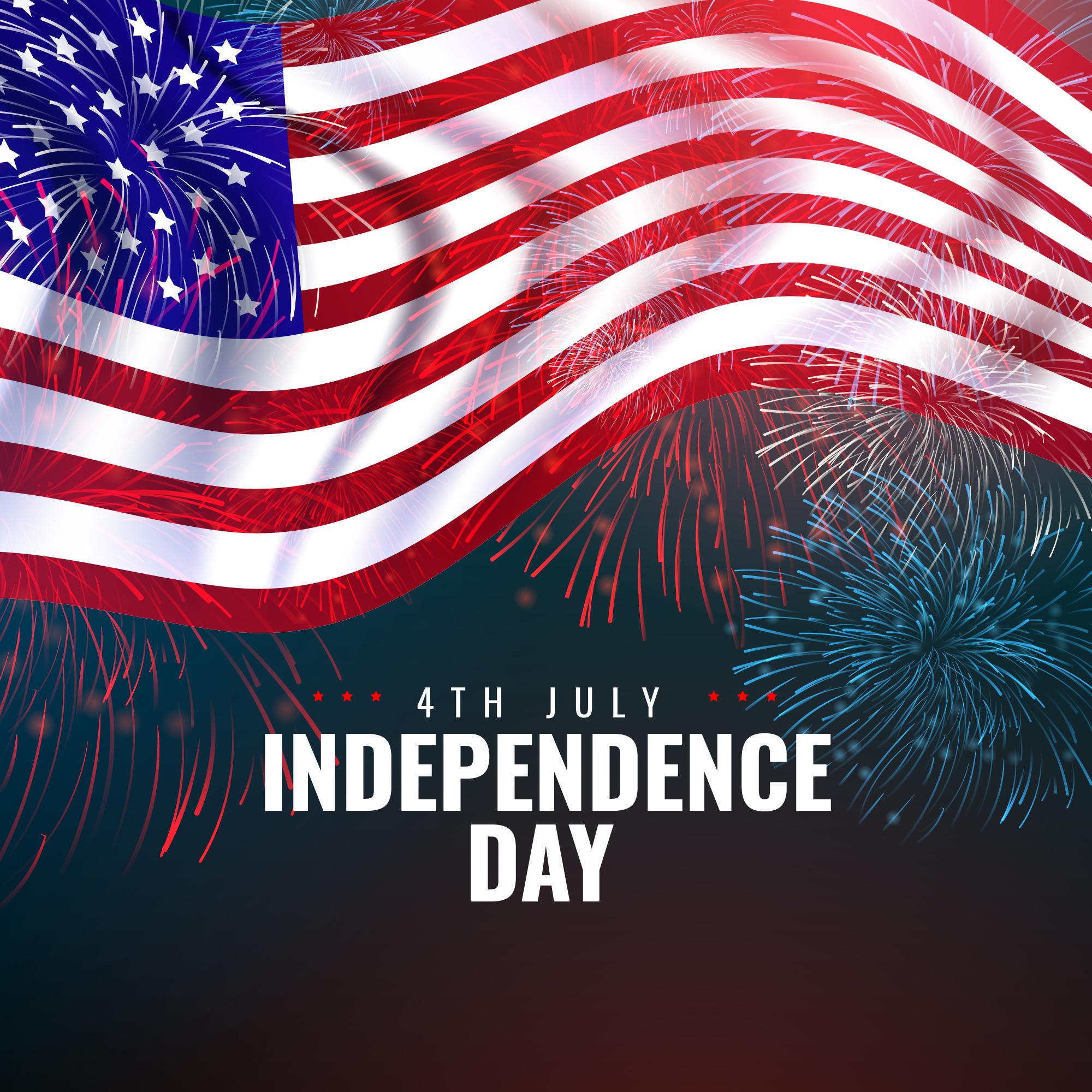 Image by Freepik
In today's blog, where we're all about celebrating style and patriotism! With the Fourth of July just around the corner, what better way to celebrate than with stunning nail wraps? In this post, we'll be sharing our top recommendations for the 4th of July nail wraps that will make your fingertips the stars of the show. From tiny red and blue stars to a dazzling blue glitter star with red stripes, these nail wraps are the perfect accessory for your Independence Day festivities. Get ready to sparkle, shine, and embrace the spirit of Sparkling Independence with our handpicked selections. Let's dive in and discover the perfect nail wraps to make your Fourth of July truly unforgettable!
Here are the designs we thought would be best for your gorgeous nails. They come in different finishes and are uniquely fabulous in their own right! What do you think would fit you best? That's up to you! What we know is that these will surely bring you a nailtastic day! 
We have something for you if you want a timeless look that will never go out of style! Celebrate independence with the American hues of solid red, white, and blue. Let your accent strips elevate the look of your wraps and take your tips to the next level! Whether they're stars or the stripes, you're sure to garner compliments as you flaunt this gorgeous collection on your nails.
Make your patriotic style stand out with these stunning designs! Easy to apply and boasting a high-gloss finish, our wraps will make your nails gleam with patriotic pride. With a variety of captivating designs to choose from, you can showcase your unique style while celebrating Independence Day. Don't miss out on this collection! Get your hands on our glossy 4th of July nail wraps and make a statement that shines!
Our captivating nail wrap combines glittery allure with the timeless symbolism of the US flag. These stunning designs showcase a dynamic blend of red and blue hues. The rich red stripes represent the strength and courage of the nation, while the vibrant blue base signifies unity and loyalty. Delicately interspersed other accents add a touch of elegance, reminiscent of a starlit sky, with their patriotic colors and mesmerizing glitter. Embrace the spirit of celebration and showcase your love for the United States with this dazzling and patriotic nail wrap.
Check out the rest of our American Glam Collection here. 
---