Nail Wrap Inspiration from Around the World: Exploring Different Cultures and Styles Part 2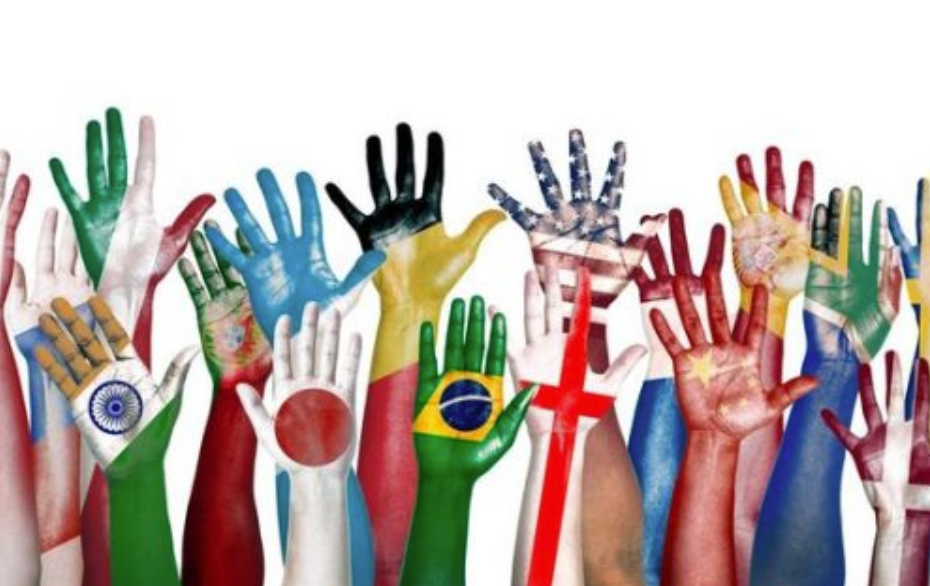 Hold onto your nail files and get ready for a hilarious and unexpectedly frosty nail adventure! We're about to embark on a journey that will take us through the nail wrap inspirations of Europe, America, and even the untamed icy wonderland of Antarctica. Get ready to laugh, be amazed, and maybe even question our sanity as we explore the wild and wonderful world of global nail artistry. 
From chic European elegance to bold and audacious American creativity, and yes, we even have some icy surprises from Antarctica! Brace yourself for a nail-tastic rollercoaster ride that will leave you both amused and inspired. Let's dive in, shall we?
French Nail Inspirations: Unveiling the Captivating Elegance at Your Fingertips
G'day, nail art enthusiasts! Are you ready to embark on a wild and whimsical journey through the nail art wonders of the Land Down Under? Buckle up and get your polish collection ready because we're about to dive into a hilarious nail art extravaganza inspired by the magnificent continent of Australia and its neighbor, New Zealand. 
Get The Look:
Koala-ty Time
Let's dive into the enchanting world of British nail art, where creativity knows no bounds and fingertips become a canvas for celebrating the vibrant culture and heritage of the United Kingdom. From iconic symbols to blooming gardens, we're about to embark on a journey that will elevate your nail game to new and exciting heights!
---